Welcome to
NIPI Books
Hi, I'm Jon Nappa and you've arrived at the bookstore featuring my best selling books. This website helps you locate the books you are looking for, find descriptions, anecdotes, reviews, and occasional behind-the-scenes features. My screenplays, teleplays, communications and marketing services, and other media projects can be found on nipibooks.com/nappamedia; jonnappaprojects.com and stormwarriorsmediafoundation.org. This site is exclusively for those of you who love to read books. It also contains a special gateway to discovering more about the Custom Heirloom Biographies I make available for individuals and corporations. Thank you for being a fan and enjoy making your selections. And remember, it all begins with a story worth telling...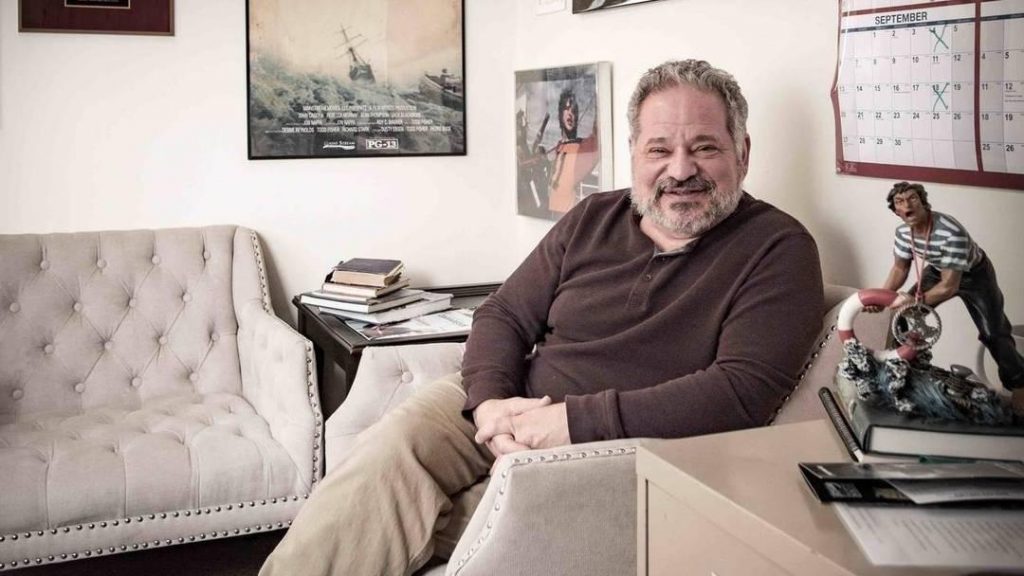 All books sold on this site are personally signed by the author, Jon Nappa.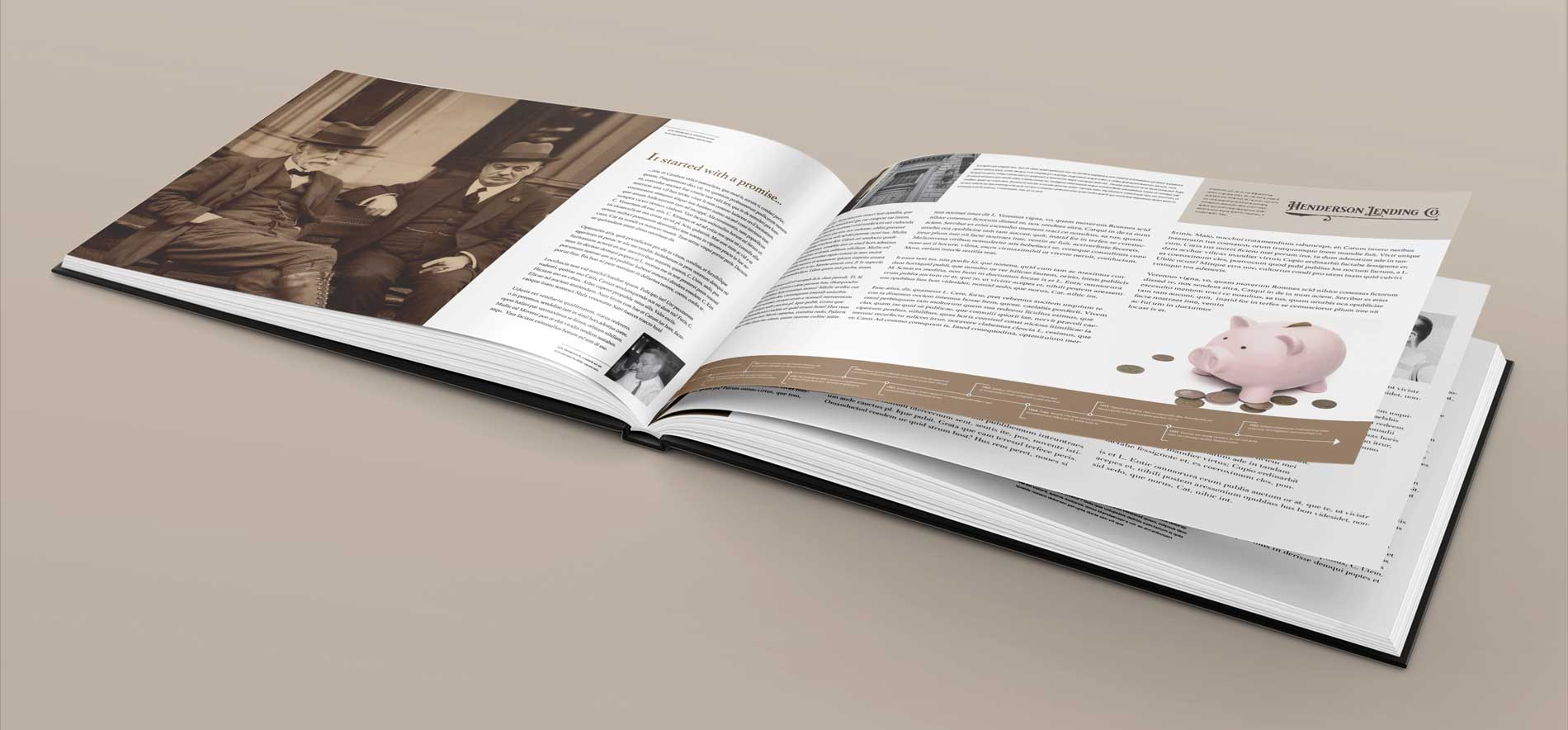 Heirloom Biography Coffee Table Books
These books are becoming increasingly popular and for good reasons. In the corporate world they make for superb recruiting and marketing tools as well as being great for PR and legacy purposes. For individuals and families they become wonderful gifts of inspiration and are the type of inheritance that is cherished for generations to come that can't be spent away. They're surprisingly affordable and the entire process is enriching and fulfilling. There are many reasons why these custom books are in demand. Click on the MORE INFO tab and request your free pdf download telling you all about it.

More Info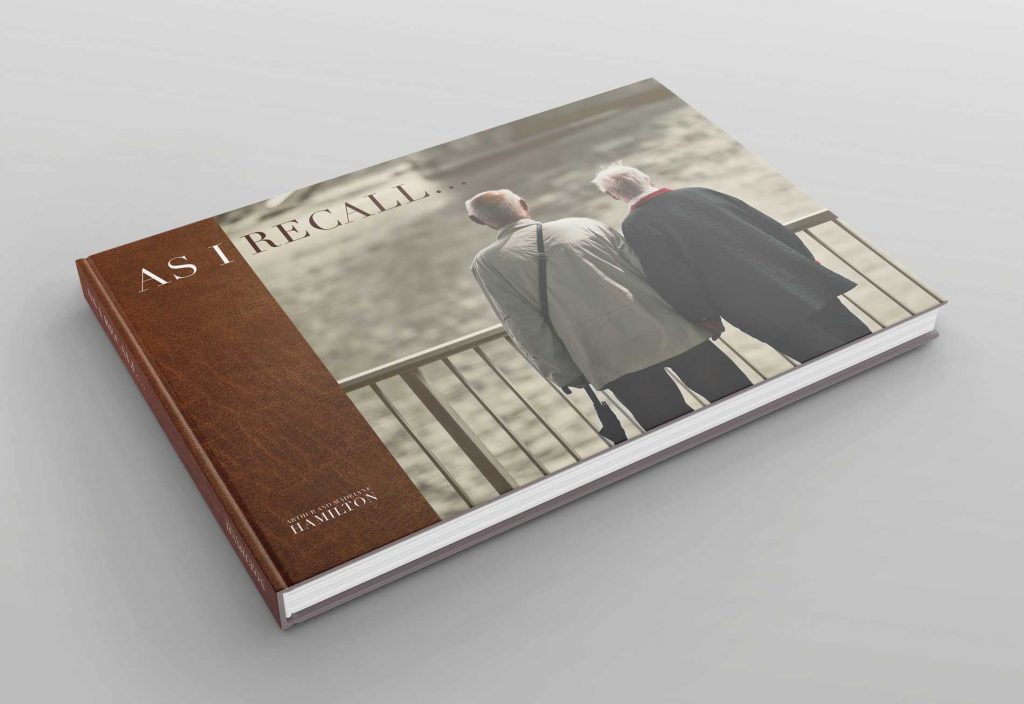 ⭐ ⭐ ⭐ ⭐ ⭐

The Logbooks Of Admiral Jake
"This YA novel opens with a bang. Dynamic prose places the reader in the middle of the action. In a world of adventure and mysteries, Matey and her brother must traverse known and unknown dangers in order to find safety and a home. Nappa's writing captures the cadence of the time. Whether a dialogue exchange, or a description of the lively historical period, Nappa makes it clear he did his homework, and his prowess with language is in full display in this genuinely fun YA novel. Piracy is familiar in children's and YA literature, and readers will find many expected tropes. These are evergreen characters, people, and stories that distill the longing to be in a world a little less domesticated. Nappa's characters are as developed as his worldbuilding. From the Admiral to Matey, Buck and Gunther, the people that live in this world of adventure are as rich in agency as they are detailed in their motivations."

—The 2020 BookLife Prize
⭐ ⭐ ⭐ ⭐ ⭐

Storm Warrior
"What A Storm of A book!! Hold on as you read this one: I was submerged into raging storms and thrust onto ships battling Mother Nature herself from the very first page. I was swept up into this astonishing story that went from personal tragedy to God's victory in Lionel Lunkin's life. This riveting story shows how the enemy wanted to destroy Lionel life but God helped him overcome many horrendous circumstances. His passion to save others from shipwrecks brought a community together in the most unlikely way. I love how Lionel talks to himself and says, "Now he wondered if it was an idea that had existed long before he had ever thought of it. Had he found it, or had it found him?" Lionel is definitely a 'Rocky Balboa' type of guy - fighting for something he believes in with his whole heart. The scripture about laying your life down for another becomes real to Lionel as he embarks on this new lot in life. While reading this book, I experienced the ocean and storms like I have never done before. Jon Nappa has a way of putting you in the middle of the action. He has one of his characters say this about the ocean, "...We didn't kill your family. The sea rules the coast. The sea decides who lives and who dies. It's the way of things..." Because Jon's story was based on real life events I couldn't stop thinking about the characters and circumstances long after reading the very last page. Jon's story will change the way you look at lifeboats and life situations forever. Finding Hope Through Fiction."

—Nora St. Lauren
⭐ ⭐ ⭐ ⭐ ⭐

Storm Warriors

"Inspiring!! A call to action in your own life. It has been a long time since I have picked up a book that touches my heart so deeply that I am inspired to make changes in my own life. From the very beginning, Jon Nappa captures your senses. So descriptive, I felt as if I were on the rocking ships and sharing an ale with the Storm Warriors at Cannon's! I went from crying to cheering as I read this book without being able to set it down. In my opinion, the greatest accomplishment in the writing of this book is the question you are led to ask yourself. It is the same question Lionel Lukin asked, "Must it be that only by suffering personal tragedy will a man at last be moved to answer the cries around him?" (pg. 226) As I set it down, tears in my eyes, I realized that I must personally be a Storm Warrior and reach out to people who need me. We can all make a difference! With highest recommendation, I urge you to pick up this book and become absorbed in it!"

—Amanda M. Wilkinson
⭐ ⭐ ⭐ ⭐ ⭐

Storm Warrior
"Storm Warriors ROCKS! Two words; impressed and touched. I just finished reading Storm Warriors and though it took a few minutes to get the tears to stop, I have to tell you I am 1) Impressed with the skills of the author...I was captivated from the beginning and looked forward with great anticipation each and every time I found the time to read more. 2) The story of Lionel Lukin, his loss, his success, his miracle was deeply touching, and the story within the story of Arthur and Edward was equally touching. "...brought here on a coach of your own making does this night come the answer to the ache of your broken heart." Simply amazing work Mr. Nappa....amazing indeed. I'm anxious to read the next installment."

—Michael Conner

⭐ ⭐ ⭐ ⭐ ⭐

Storm Warriors

"Action and Adventure with a Provocative Message: Inspired by nineteenth-century heroics, this author's compelling story and vivid descriptions placed me in the center of an action-packed drama of conflict, loss, sacrificial love, and enduring courage. My senses were engaged while my mind pondered the making of a modern-day hero. In challenging, dangerous circumstances demanding personal sacrifice, how would I respond? In my view, a good book continues to echo its message within the heart long after the last page is read. Storm Warriors will!"

—Jenni And Jerry

⭐ ⭐ ⭐ ⭐ ⭐

What Longfellow Heard

"A wonderful read. I knew almost nothing of Longfellow before I read this book, and now I not only know about his life and works, but Longfellow as a person, a human. The book flows easily from page to page as Longfellow not only leads us along his life, but gives us his thoughts, feelings and insights. I highly recommend this wonderful book that tells us the life story of an incredible man and his world from the inside looking out."

—Joseph W.

⭐ ⭐ ⭐ ⭐ ⭐

Storm Warriors

"This was the sweetest, saddest book I've read all month. (I do realize that the month has just begun but it will still probably be the best book I read all month.) It starts with a young family traveling through a stormy sea. Tho the captain tried his best, the ship runs against The Sands. The captain, crew, and family struggle to survive but most of the crew, and the wife and son, are washed away. In desperation, the captain of the ship struggles to save his last passenger. He stabs the man's hand, albeit accidentally, to the mast. It was this act alone that saved the man and he was washed on shore along with the mast. A kindly, young sailor helps the man to the Reverend's house where he is nursed back to health. The man, devastated by his loss, determines that no family should have to go through what he went through. I confess that I cried at certain parts in this book. I felt the man's grief and anger at the loss of life that the sailors accepted as everyday occurrence. Read this book. Just. Read. It."

—Addison S.
⭐ ⭐ ⭐ ⭐ ⭐

Wonderful books

"I purchased the Storm Warriors set, The Logbooks of Admiral Jake and Seaweed McTweed- Everyone Needs a Friend as a present for Christmas. The recipients, my children, and my friend, all really like their books, full of good advice and life lessons. Shipping was super fast as well. Thank you!
—Anca McCafferty

⭐ ⭐ ⭐ ⭐ ⭐

Storm Warriors

"Simply put this is a 5-star winner. It was inspirational, convicting, hopeful, and encouraging! I would recommend this book to anyone of any age or gender. It would be a great book for book study @ church for example as it has timeless situations and moral implications that we deal with each day. Jon keep writing!"

—Readersrock
⭐ ⭐ ⭐ ⭐ ⭐

What Longfellow Heard

"This book is fantastic. You feel that Jon Nappa is actually Longfellow. I highly recommend."

—Amazon Customer

⭐ ⭐ ⭐ ⭐ ⭐

What Longfellow Heard

"Brilliantly conceived and thoroughly vetted: Nappa delivers again! A tremendously crafted telling of the life and humanity of one of America's most influential poets. A book with a soul!
—Paul Mendicino

⭐ ⭐ ⭐ ⭐ ⭐

Storm Warriors

"Storm Warriors, based on real people and events, transports you back to a time in England's history when man was dependent upon ships as a primary source of transportation. The book tells a story about a man who loses his family at sea and inspires a community to rally together to save other people from the perils of the Goodwin Sands. Through vivid, captivating narrative, a tragedy blooms into a fascinating tale of redemption. Jon Nappa inspires you to "shine your light" and embrace our world through grace and love."

—Anna Smith

⭐ ⭐ ⭐ ⭐ ⭐

Storm Warriors

"An inspirational novel filled with courage and innovation: Measure for measure, Storm Warriors is a beacon for the virtues that lift men toward the divine. It is a beautiful story of courage, strength, virtue, and love. Mr. Nappa weaves an imaginative tapestry of the circumstances that could have surrounded the invention of the lifeboat. Bravo!"

—Bee

⭐ ⭐ ⭐ ⭐ ⭐

What Longfellow Heard

"Authentic! As a former teacher at Longfellow School, this book illuminated what we taught and learned about Henry. The first person point of view was fresh and his voice clearly came through. Well researched and authentic. Loved it!"

—Susan F. Bean

⭐ ⭐ ⭐ ⭐ ⭐

Storm Warriors

"AN epic tale that succeeds where so many have failed...To touch the heart: If you love words and the power they have to bring life, then you will love this story. In this "microwave society" it is so nice to finally find an author who is willing to take his time and make every word count. I found myself questioning all the imaginary lines I've allowed to be placed around my life as I dove into the icy cold water with Lionel Lukin himself. Refreshing it has been to dream again!"

—Paul Mendicino

⭐ ⭐ ⭐ ⭐ ⭐

Storm Warriors

"Be there Storm Warriors out there? It's been years since I have been so immersed and deeply moved by a novel as I was with Storm Warriors - A brilliantly told story of how the courage and vision of a simple man can change the hearts and lives of a community that at first glance could be perceived as hopeless. Author, Jon Nappa, masterfully tells a story that at some point evoked every emotion I possess. At times I could have wept, while at other times I was amused as I took a journey with a man who found greatness after his darkest hour. I highly recommend this book to readers of all ages who long to be inspired."

—Dbocker

⭐ ⭐ ⭐ ⭐ ⭐

Storm Warriors

"One of the best historical fiction books that I have read."

—Susan F. Bean

⭐ ⭐ ⭐ ⭐ ⭐

Storm Warriors

"A MUST READ. Nappa is a master storyteller. His extensive character development combines with remarkably natural dialogue to create a powerfully emotional page turner, which will keep you up late nights, and will have you contemplating the true meaning of heroism long after you turn the final page."

—Andrew Fiumano

⭐ ⭐ ⭐ ⭐ ⭐

Storm Warriors

"This is one fine book to read on one fine day, once you begin reading it, you won't want to stop. It's quite moving. It takes place in the 1800s along the coast of England and the characters, setting, and story are rich. The author really knows how to spin a yarn. You'll laugh and cry so be prepared. There's an author interview in the back of the book that says there is a sequel coming out called Storm Survivors. I can't wait to see what is next."

—Todd Fisher

Write a Review