NAPPAMEDIA
AWARD-WINNING MEDIA & COMMUNICATIONS SERVICES
(A Division of Nappa Intellectual Properties, Inc.)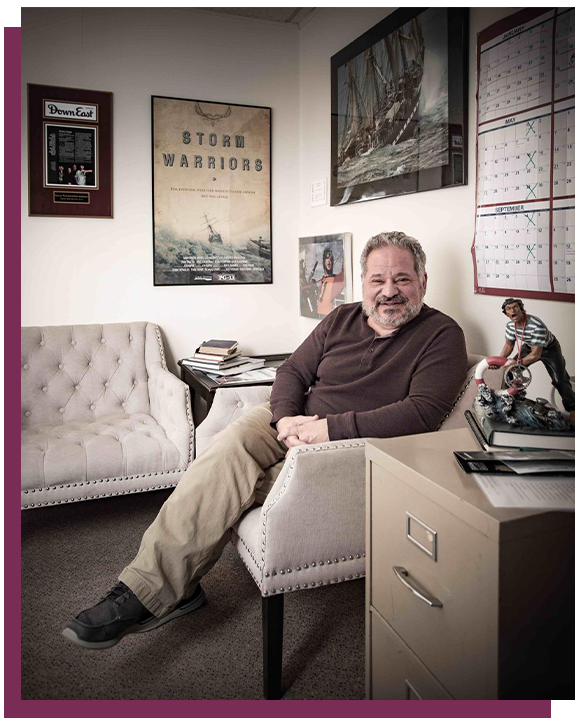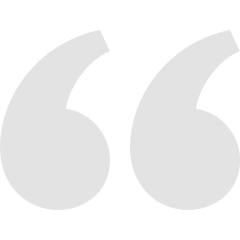 ★★★★★

Charlie White
Bayview Financial Advisors

"I've never seen anyone like him in terms of his ability to communicate, close big-ticket projects and deliver the goods. He's a true marketing and communications talent."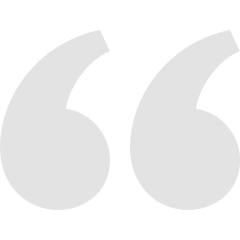 ★★★★★

Anne Marie Gillen

Executive Producer,
Fried Green Tomatoes

"A balanced Producer. A Creative Entrepreneur who equally embraces a Fiduciary, Marketer and visionary."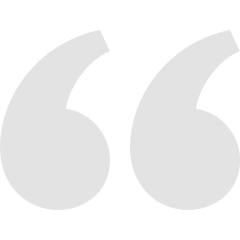 ★★★★★

Charlie Richmond

COO,
Uniship Medical Courier Services

"His marketing skills are almost beyond measure. His talents with language and visual appeal are remarkable. He is a leader through-and-through and a professional of the highest caliber."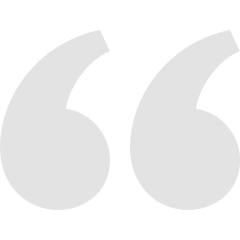 ★★★★★

John Roos

EVP INSP Corporate Communications

"A brilliant writer and producer."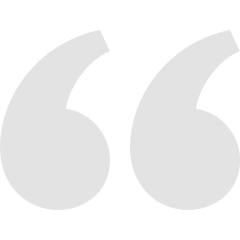 ★★★★★

Michael Landon, Jr.

Producer
"A very talented professional who you can count on to deliver."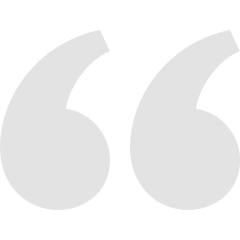 ★★★★★

Roy Sekoff

Founding Editor,
Huffington Post

"A creative force of nature!"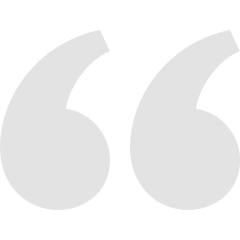 ★★★★★

Harry Kowalchyk

President,
NTTS

"I was particularly impressed with the insight he gained about our business."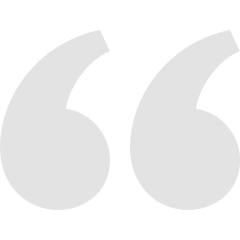 ★★★★★

Chris Cates

President,
Red Media

"A tremendous business acumen and excellent presentation skills."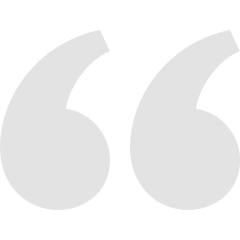 ★★★★★

Greg Provenzano

President,
ACN Network

"Someone is going to come across him and realize they've found a gem."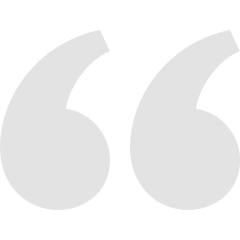 ★★★★★

Jack Canfield

Best-Selling author

"A most interesting man. His ability to construct inspiring communication from his own experiences and epiphanies is impressive!"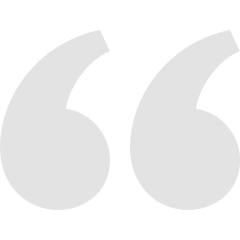 ★★★★★

Bob Romano

CEO
Intelligent-data
Boston/Miami/LATAM

"Jon's talent was recognizable very early in his career. In fact, so much so, I was excited to provide financial support for his successful television series, but I also placed him in an executive management role to run my production company which has since been acquired. Projects under his leadership and vision make you better - whether beginner or experienced professional - much, much better!"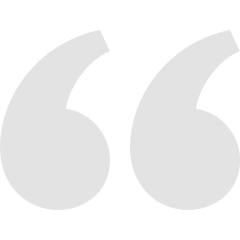 ★★★★★

Debbie Reynolds

Iconic Hollywood Actress, Author and Celebrity

"I told him his success was only a matter of time!"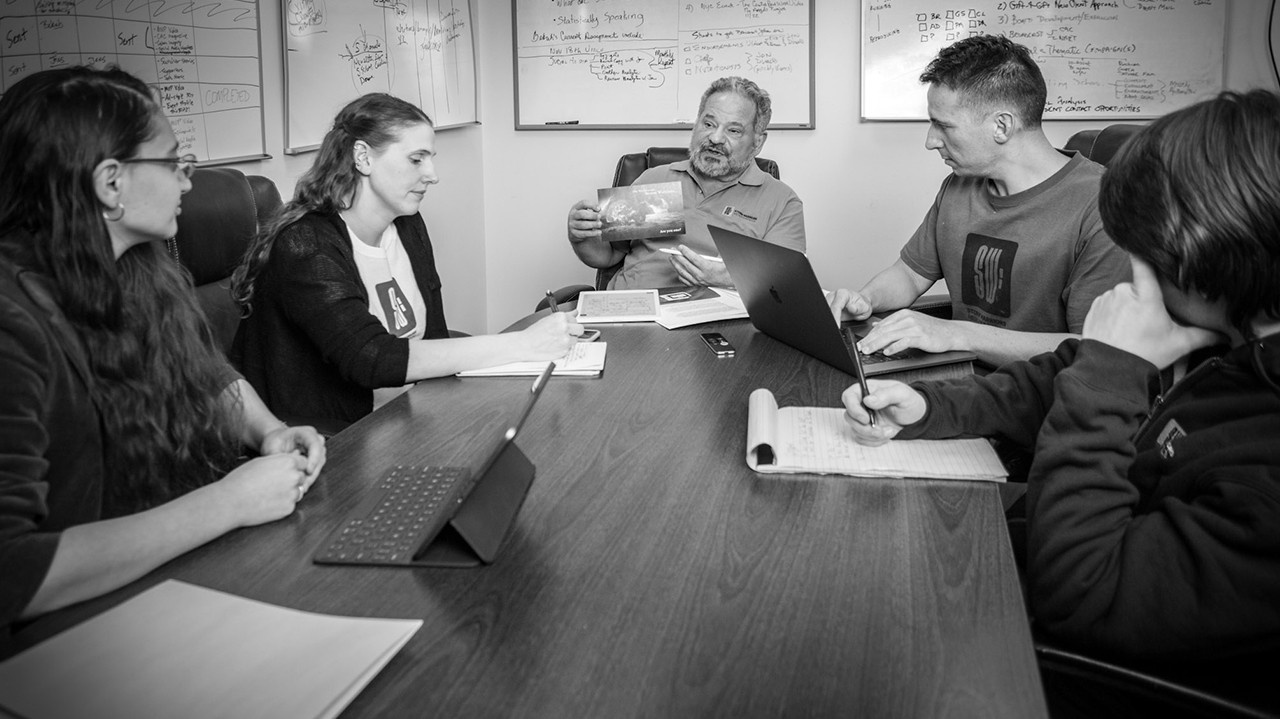 Media Producing & Project Management

Leading creative teams is one of Nappa's favorite endeavors. From helping his teammates see an inspiring and common vision, to resourcing and guiding their combined efforts and energies within an environment of unity, accord and collaboration, Jon excels at project management, team building, systems design & implementation and coordinated scheduling resulting in on budget and on time deliverables.

CONTACT JON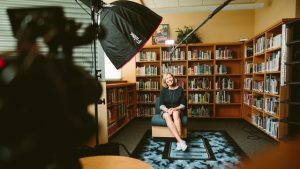 Corporate
Communications

Nappa has Produced and Directed media production teams ranging from 1–3-man crews to 5 or more in service to Fortune 100 & 500 Corporations.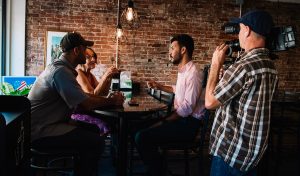 Non-Profit
Specialization

Nappa led or founded three different production companies, two of which were sold for considerable profitable revenue and the third of which still operates today as the only one of its kind in service to the non-profit sector. He recruited, trained and dispatched as well as Executive Produced, Produced, and Directed scores of media projects in this space.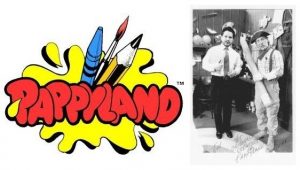 Entertainment
& Dramatic Narrative

Nappa Co-Created, Produced, Wrote, Directed and Supervised all aspects of large-crew production for 26 episodes of complex children's programming involving traditional animation, 3D animation, miniatures, mechanized puppetry and live action all composited onto the screen at the same time; Wrote, Produced and Directed high end 3D animated movies for cable television; and has produced dramatic narrative podcast productions for various streaming services.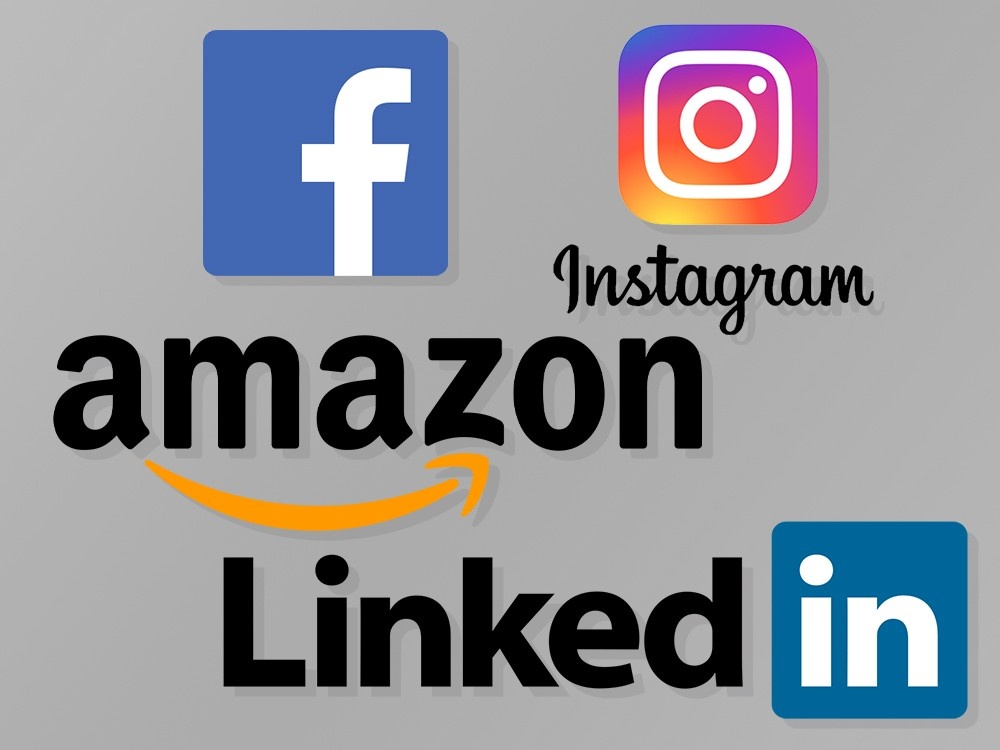 Print Publishing & Platform Marketing

From research to writing to final manuscript editing, to galleys, proofing, laying out and printing, to packaging and promoting to fulfilling and revenue sharing, Nappamedia has delivered several critically-acclaimed literary projects in different genres for different age groups.

CONTACT JON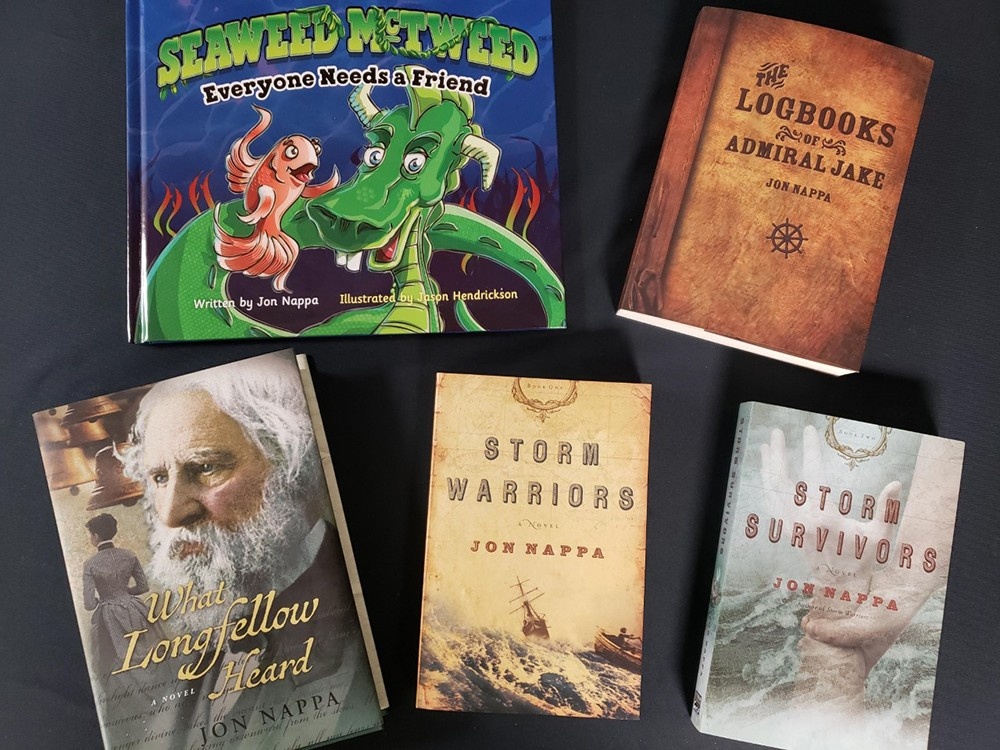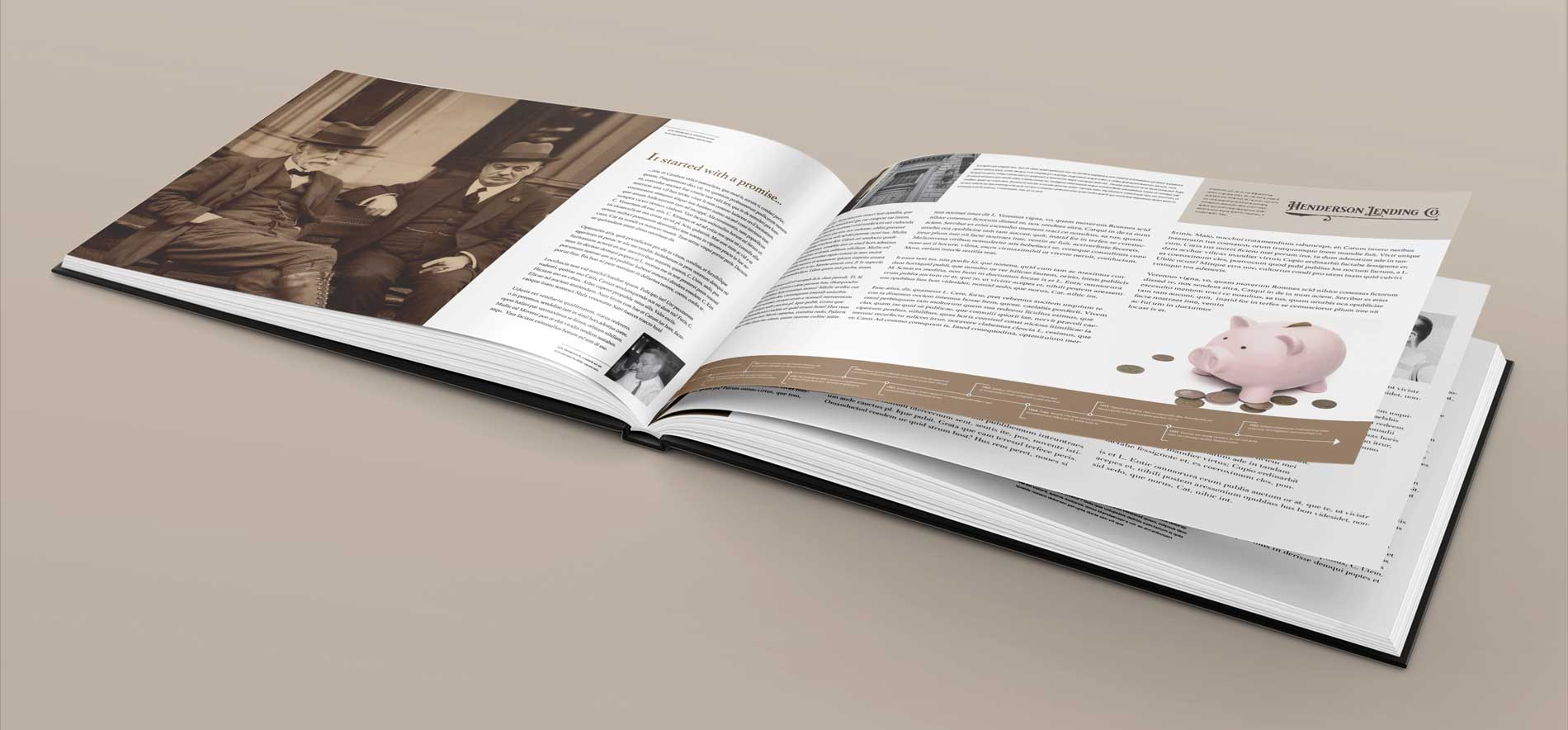 Heirloom Biography Coffee Table Books
These books are becoming increasingly popular and for good reasons. In the corporate world they make for superb recruiting and marketing tools as well as being great for PR and legacy purposes. For individuals and families they become wonderful gifts of inspiration and are the type of inheritance that is cherished for generations to come that can't be spent away. They're surprisingly affordable and the entire process is enriching and fulfilling. There are many reasons why these custom books are in demand. Click on the MORE INFO tab and request your free pdf download telling you all about it.

CONTACT JON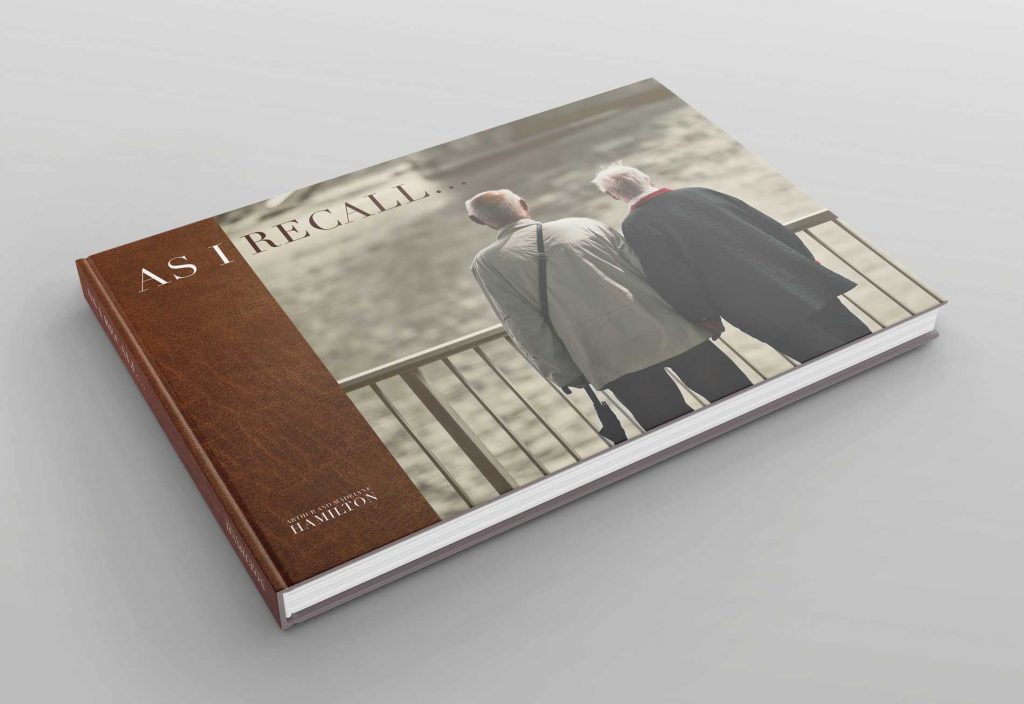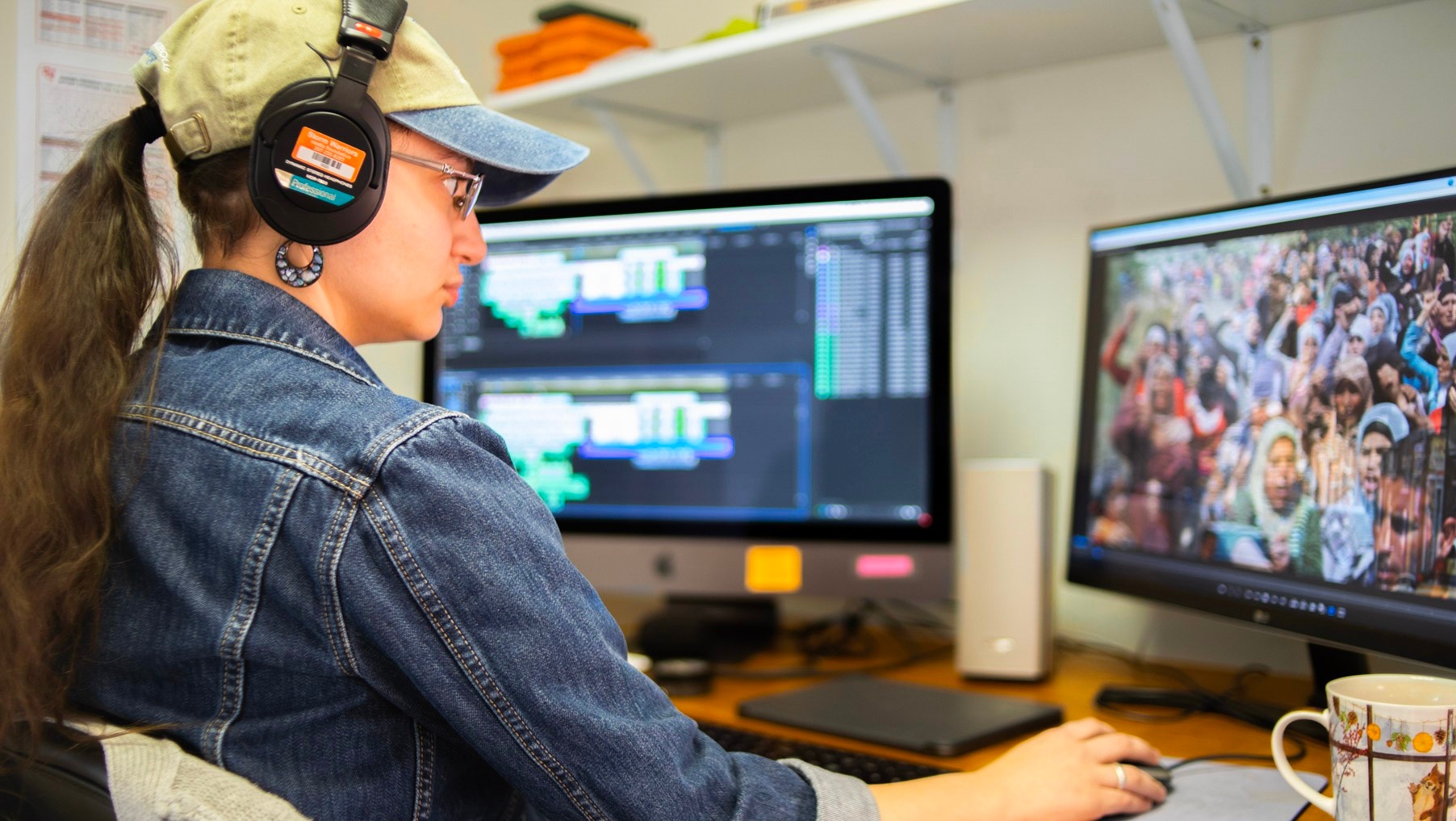 Production & Post-Production Services

Nappamedia often edits projects it also produces but sometimes offers such services as stand-alone support when needed.

CONTACT JON
Podcast Productions
Nappamedia creates and produces both corporate and dramatic podcast productions with multiple track recording, professional acting talent and cutting edge technology.

CONTACT JON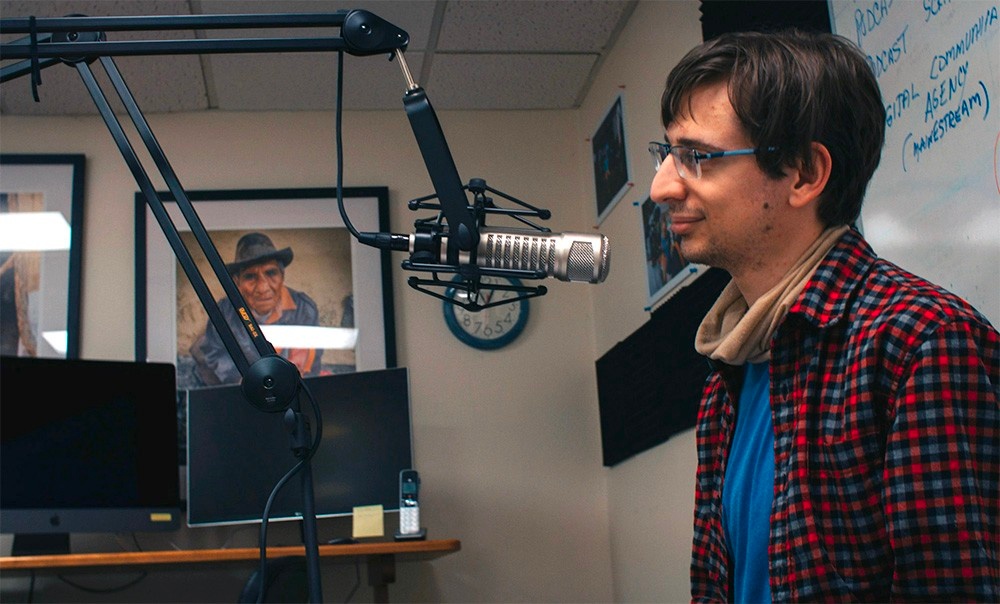 Entertainment
& Dramatic Narrative

Music, Sound FX, Voice Acting, Narration with or without image editing is part of the podcast production services turnkeyed by Nappamedia.

Online Course Design & Build:

(and other Web-related builds)

Nappamedia turnkeys the entire concepting, creation and crafting of online courses in multiple subject areas - and all of it is done in-house and of superior quality. Course design-thru-delivery or any stage in between can be obtained in whole or in part.

CONTACT JON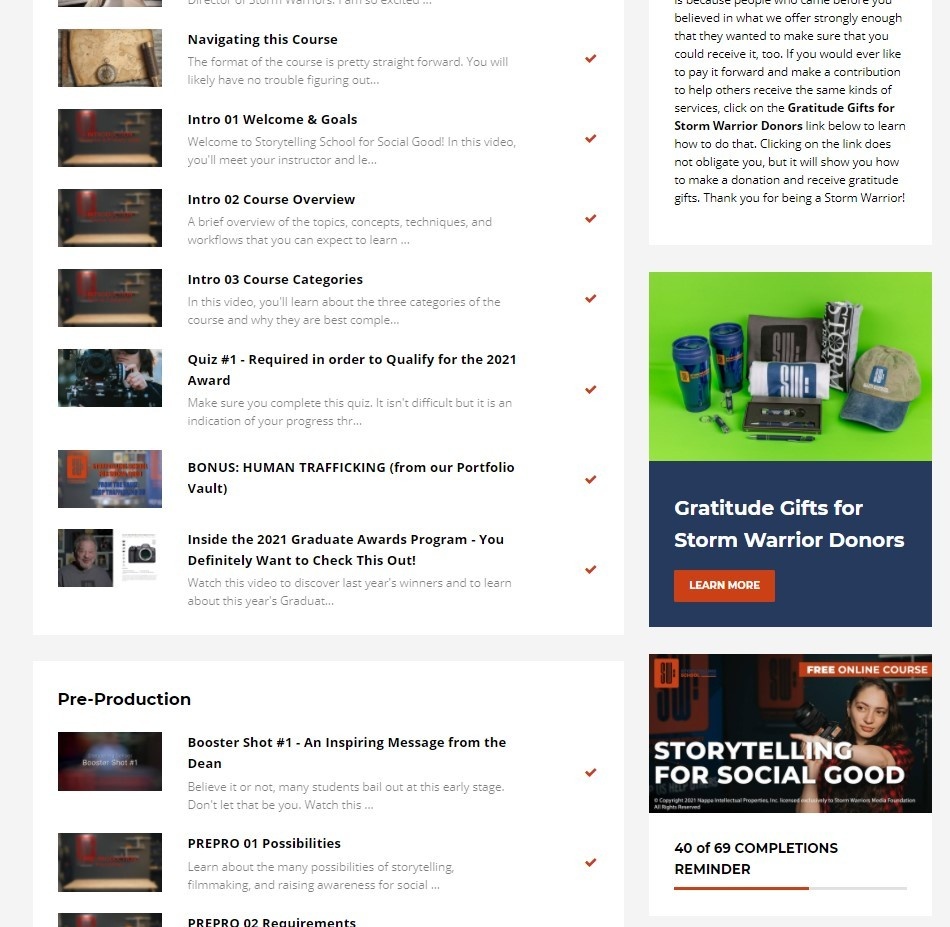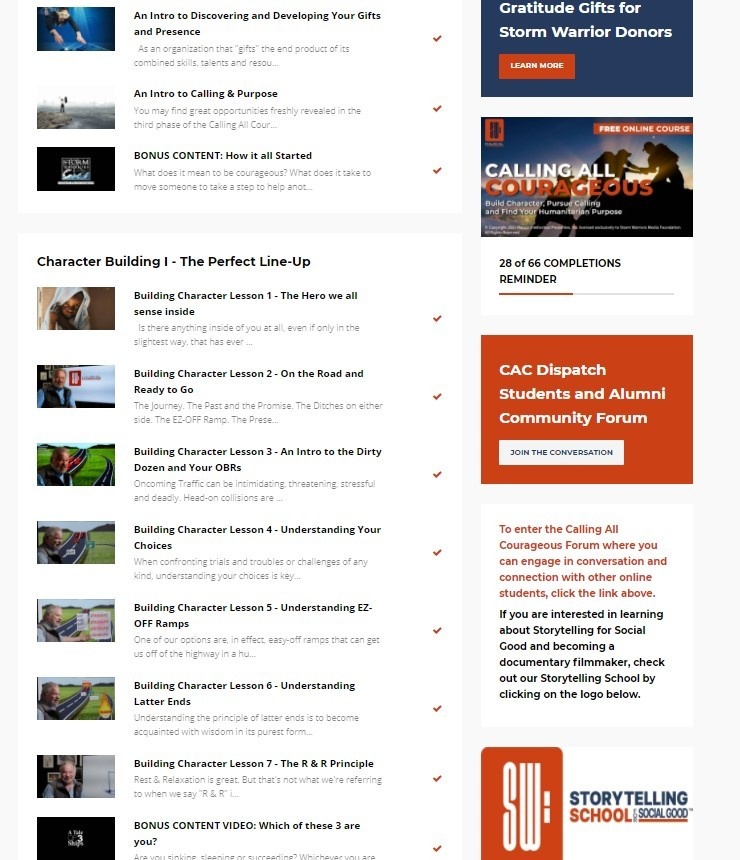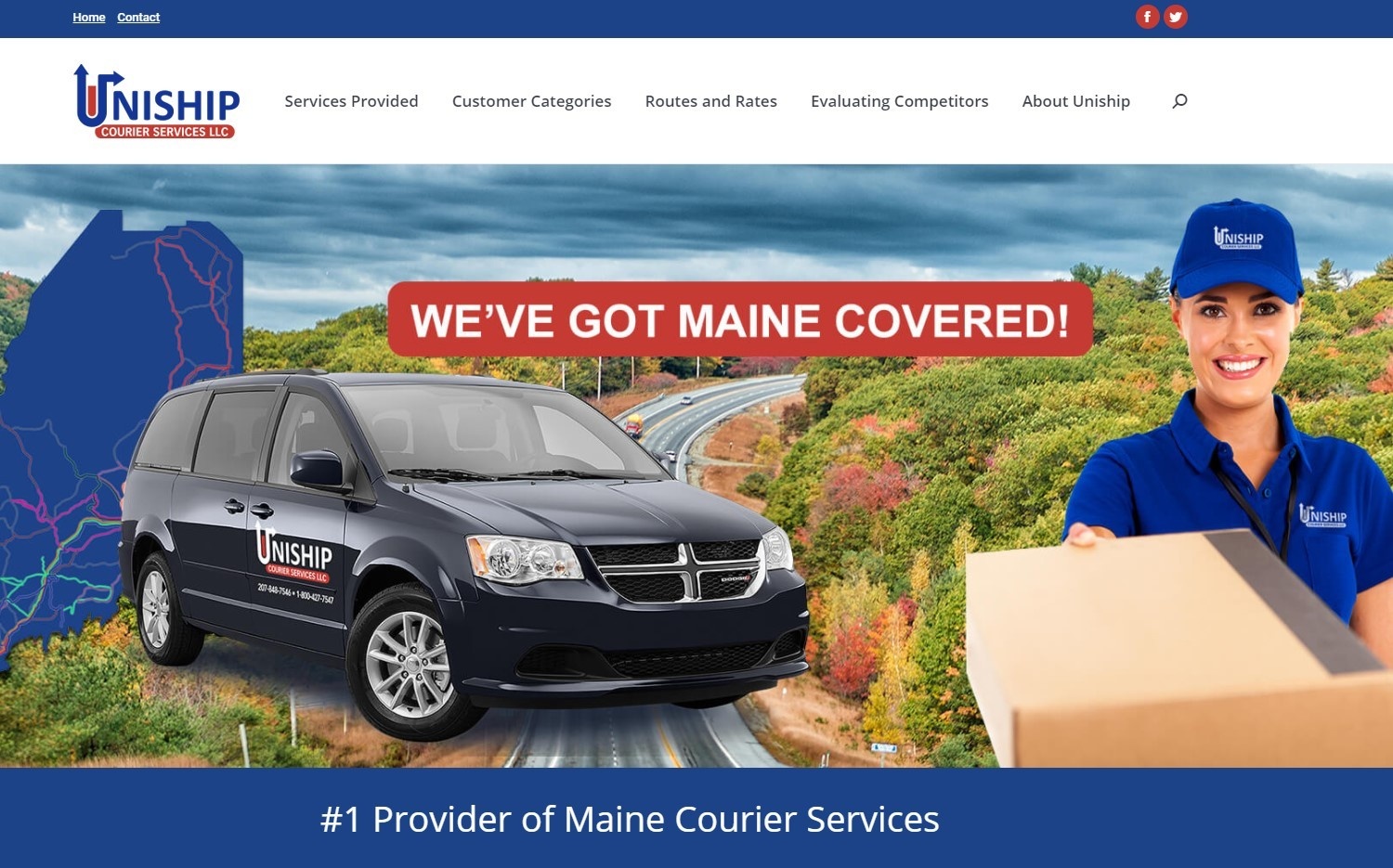 Motivational/Inspirational Public Speaking

Jon Nappa is a popular speaker in the following subject areas: Entrepreneurialism; Effective Communication - What to Say and How to Say it; Selfless-Help (Humanitarian Empowerment); Authoring; Screenwriting; Storytelling for Social Good; and more.

CONTACT JON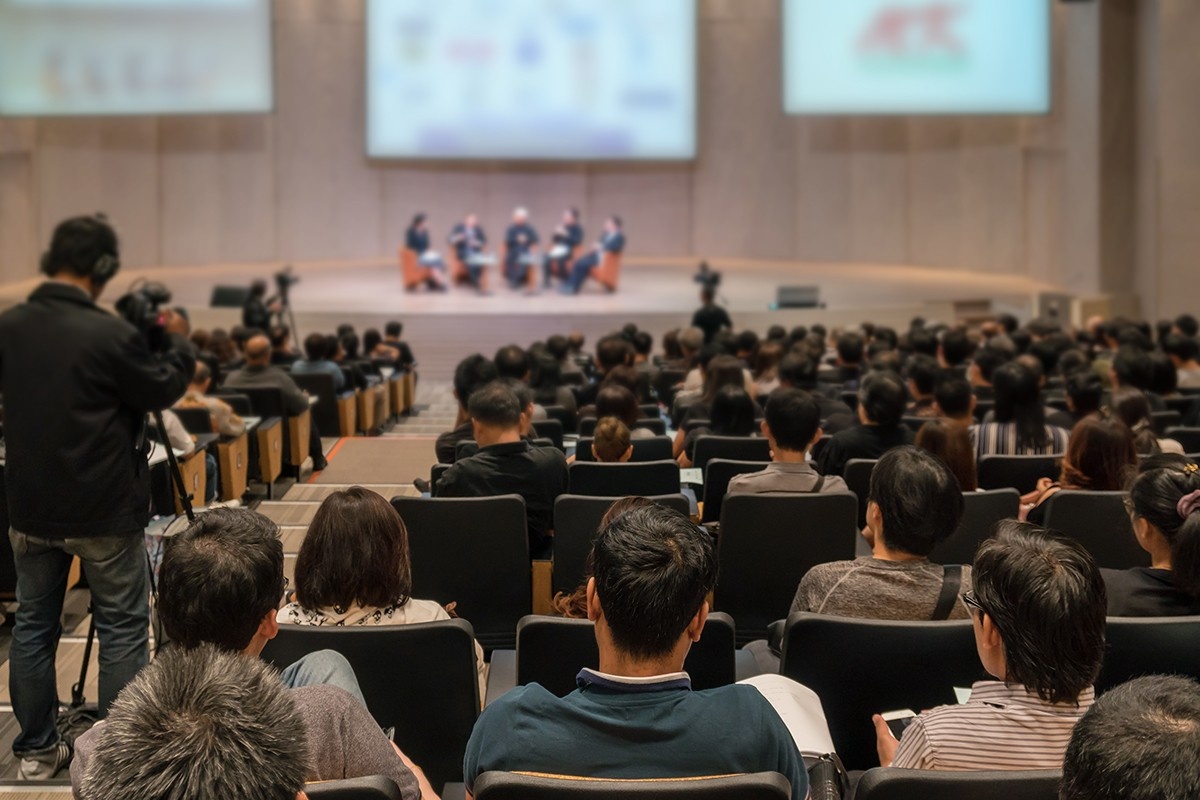 Corporate
Communications

There aren't too many corporate topics or industries that Nappamedia hasn't already handled. In many instances, he's already done something in the subject area but even when that isn't the case, he's a known quick study who absorbs, understands and transmits quickly and powerfully.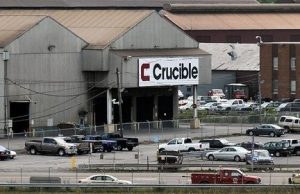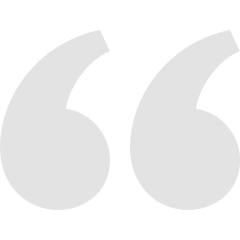 ★★★★★

Carmen Louise

Superintendent of the Wire Mill, Crucible Steel

"I was amazed at Jon's ability to understand our entire process and workflow with only three visits. His resulting training and educational scripts and productions was a big success for both management and labor."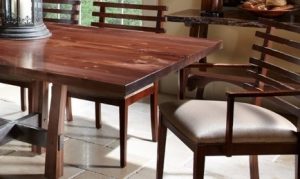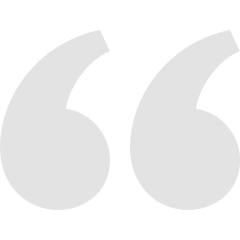 ★★★★★

Dick Carmer

President, Harden Furniture

"When I first saw Jon working with his production crew at our factory plant headquarters, I mistook him for a grunt, so in the trench was he. Then I witnessed his live presentation in the conference room weeks later and recognized him as a real marketing talent. We awarded him a national commercial and our in-store marketing project as a result. The end products speak for themselves."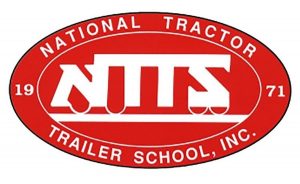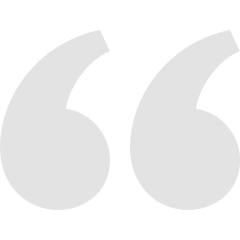 ★★★★★

Harry Kowalchyk

President
National Tractor School

"The sales results are substantially more than we anticipated…a direct result of Jon's creative talent, marketing skills and business instincts with regard to our corporate objective. I was particularly impressed with the insight he developed about our business."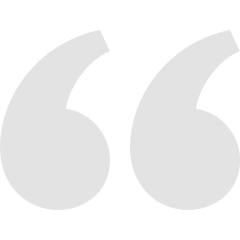 ★★★★★

Chris Cates

President of RED Media

"Jon is one of the few people I have met that becomes a master at whatever he puts his mind and pen to. His endeavors to date have proven he has a keen sense of his audience and is able to adjust his sales and marketing strategies to appeal to any demographic. Not only has Jon proven to be a deep well of creative resource, he also has a tremendous business acumen and excellent verbal presentation skills."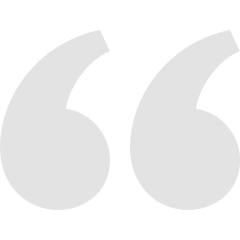 ★★★★★

Karl Knepley

Comcast and Baby-TV Cable Network CFO

"Jon's vision, passion and boundless sales energy are the reason for his success on all fronts."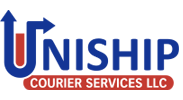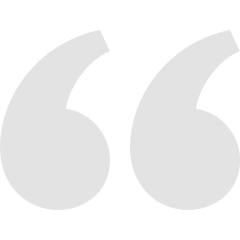 ★★★★★

Charlie Richmond

COO, Uniship Medical Courier Services

"His marketing skills are almost beyond measure. His talents with language and visual appeal are remarkable. He is a leader through-and-through and a professional of the highest caliber."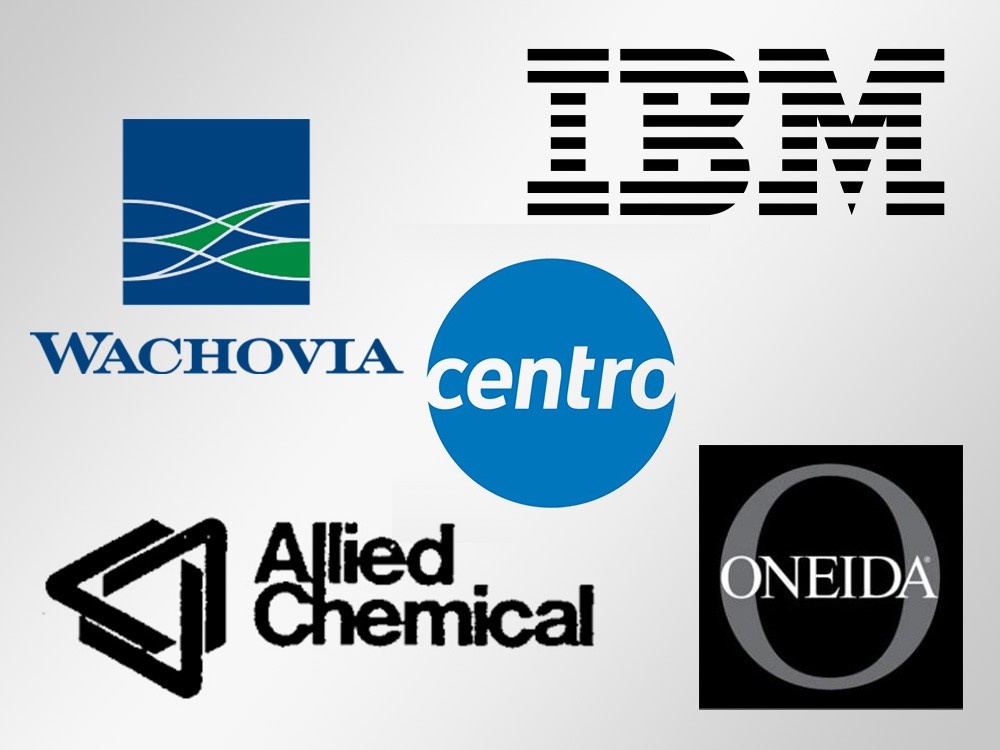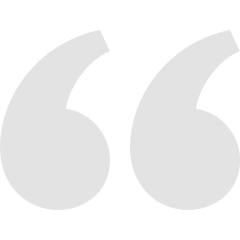 ★★★★★

"Someone is going to come across him and his skillset and realize they've found a real gem."

-- Greg Provenzano, President, ACN Network

Non-Profit Specializations

Jon Nappa founded a way to donate many communication services to non-profits. Many of them have great communication needs but little or no budget or expertise yet do amazing work important to know about. Watch the videos below for testimonials about the results he helped them achieve.

Endorsements
Entertainment & Dramatic Narrative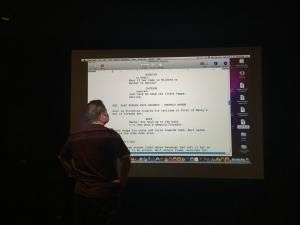 Jon Nappa is a member of the Writer's Guild of America and has written for television and motion picture. His television scripts have aired on Hallmark television, the INSP Network, PBS and other cable networks. His feature film scripts have either been optioned, sold or are on the market.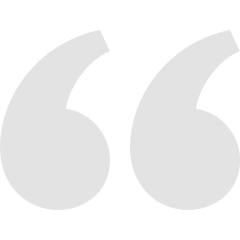 ★★★★★

"Jon Nappa is a creative force-of-nature. Ideas flow out of him like lava out of Mt. Vesuvius."

-- Roy Sekoff, Founding Editor, The Huffington Post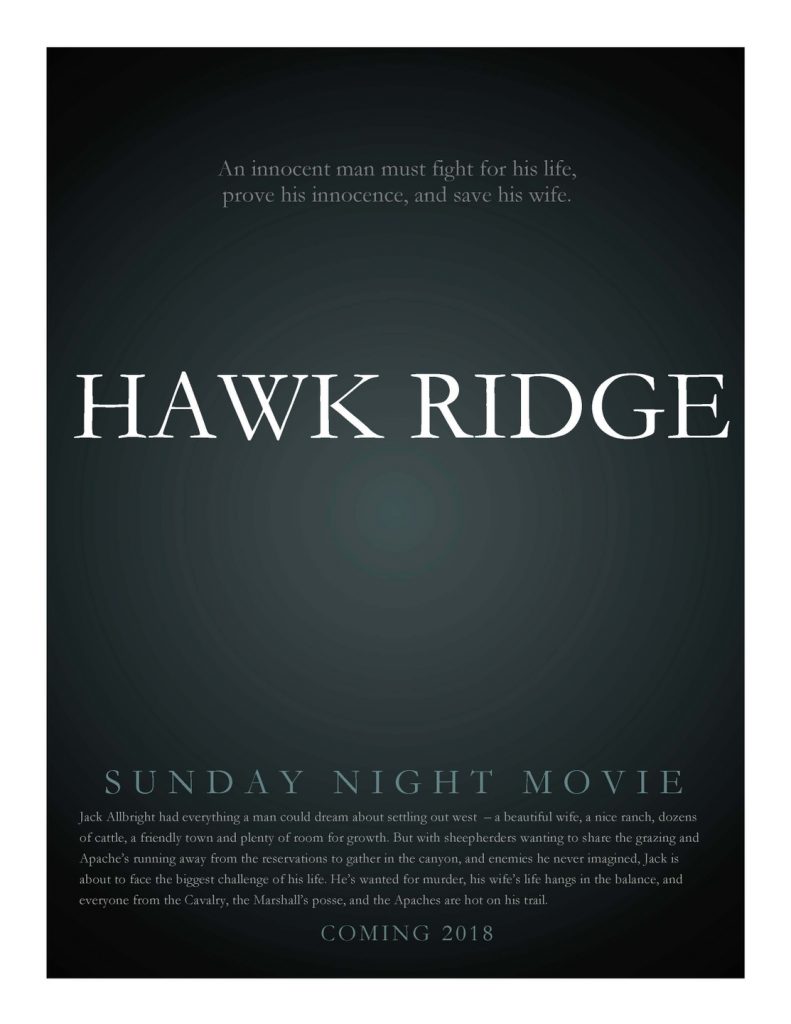 HAWKRIDGE – Action Adventure Western –

SOLD

!
Originally written by Jon Nappa for INSP. Anticipated to go into production in 2022.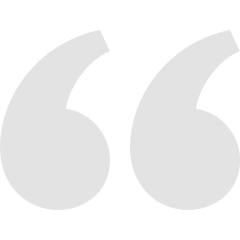 ★★★★★

Gary Wheeler

VP Original Movies INSP Films and Producer of COUNTY LINE

"Jon Nappa is a rare combination in the film world. He is both talented and efficient as a writer. Jon has a way of capturing exactly what's needed for every scene. So refreshing. I'm always excited when I get to work with him."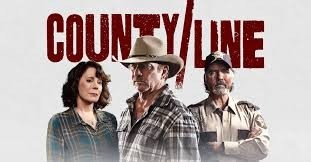 ALL IN – Action Adventure Television Drama –

SOLD

!
Jon Nappa is the original writer of this action-adventure television movie originally written under the title of ALL IN. It premiered on the INSP television network in Fall/Winter of 2017, under the new title, COUNTY LINE.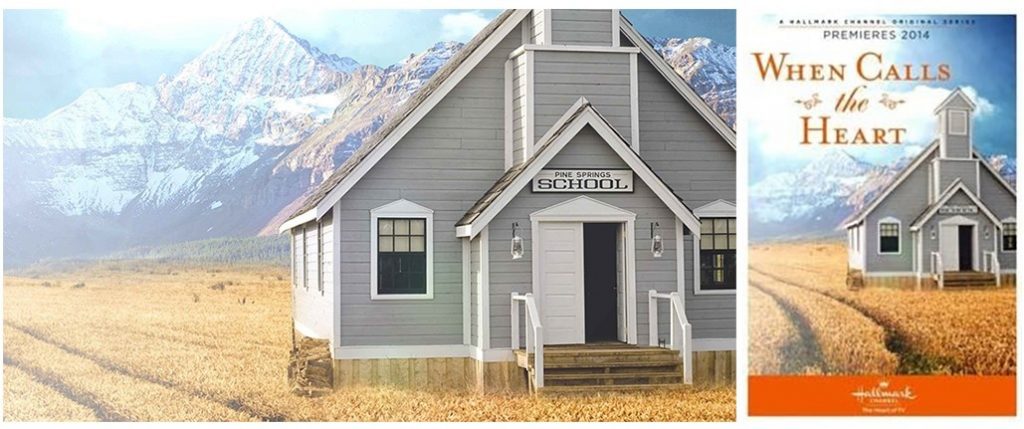 PERILS OF THE SOLOIST – Family Drama –

SOLD

!
Jon Nappa was the original writer for this television series episode 8 of Season 1 under the original title, PERILS OF THE SOLOIST, for Michael Landon, Jr. and Hallmark Television. It has been airing for several years under the new title, SECOND CHANCES.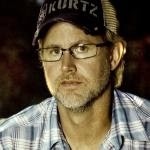 ★★★★★

Michael Landon, Jr.

Producer/Director

"Jon Nappa is one of my favorite screenwriters to work with. He's thoughtful, fast and smart. Whether collaborating, doctoring or submitting an original, he's a very talented professional who you can count on to deliver."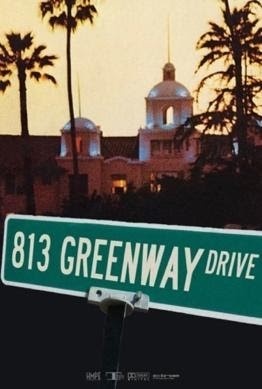 813 GREENWAY – Contemporary Comedy-Drama –

SOLD

!
Jon Nappa has written many projects for Todd Fisher and the Debbie Reynolds Hollywood Motion Picture Company. This is the screenplay originally written by Jon Nappa as told by Todd Fisher in 2014-2016. Currently, this is being expanded into a 20-episode series for an exclusive pay cable network.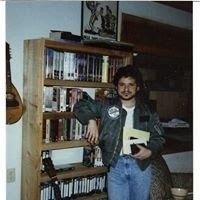 We the People – Family Fantasy-Adventure –

SOLD

!
Jon Nappa wrote an original script as inspired by Todd Fisher's concept, entitled WE THE PEOPLE. Jon Nappa's work on this screenplay earned him an invitation to personally meet with George Lucas at Skywalker Ranch.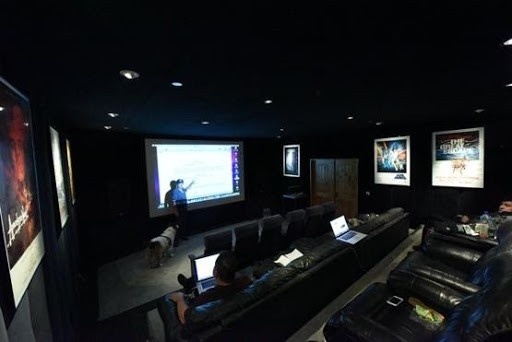 Emerald Bay I – Family Drama –

SOLD

!
While head of development for the Hollywood Motion Picture Experience Company, then owned by Debbie Reynolds, Carrie and Todd Fisher and now wholly-owned by Todd Fisher, Jon Nappa revised an original script optioned by the company under the title, EMERALD BAY.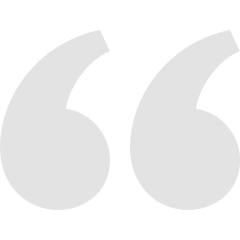 ★★★★★

Debbie Reynolds

Iconic Hollywood Actress, Author and Celebrity

"When I read Jon's screenplay for We the People, I told him, 'Your success is just a matter of time."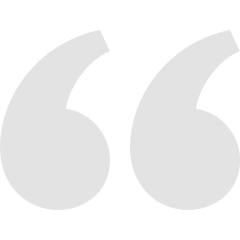 ★★★★★

Paula Kennedy and Bo Harrigan

"Jon Nappa provided courteous, responsive and methodical services to us for the rewrite and update of our screenplay, Emerald Bay. He was a pleasure to work with and always had a viable alternative for any challenges that we encountered. We endorse him wholeheartedly."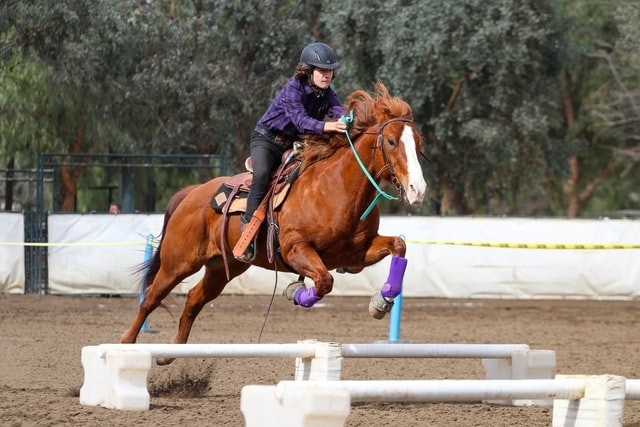 Emerald Bay II – Family Drama –

SOLD

!
Jon Nappa wrote extensive revisions for Producers Bo Harrigan and Paula Kennedy for their original story and screenplay in 2020.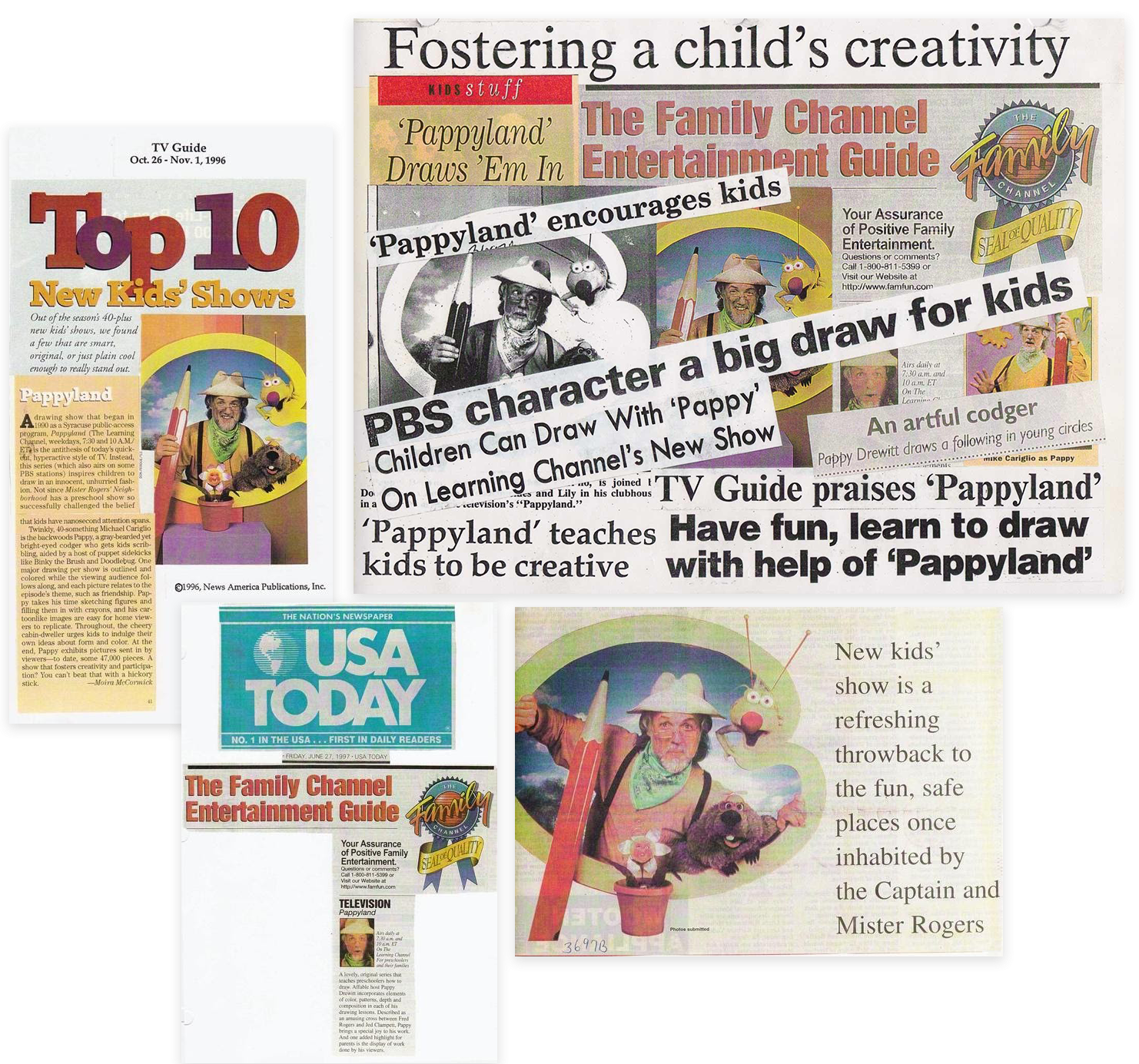 Pappyland – HIT CHILDREN'S SERIES –

SOLD

!
Pappyland played on PBS and The Learning Channel for several years (1995-2002). It featured live-action, traditional cel animation, manual and mechanized puppetry, and miniatures and full-scale sets all combined onto the screen at the same time using blue screen and ultimate special effect techniques. TV Guide named it one of the 10 best shows for kids. It was highlighted in USA TODAY as recipient of the Family Channel's Seal of Approval and Hallmark acquired the videotape rights at the time. It also shared the Dove Award with Bennett's Book of Virtues. You can still find Pappyland all over the internet including YouTube and Facebook. It was a very popular series that inspired children to use their imaginations to draw, and to be exposed to some real down-to-earth traditional values like honesty, diligence, faithfulness and more.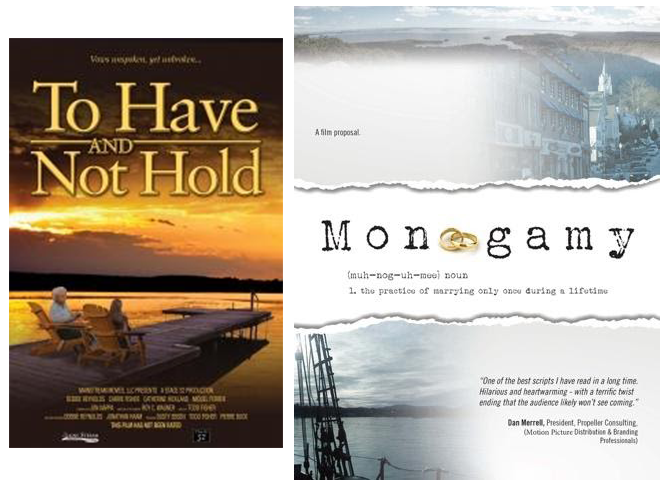 MONOGAMY – Contemporary Drama –

AVAILABLE
(aka To Have and Not Hold
Successful NYC Art director Sam Winfield is dying and intending on finishing out his days in Camden, Maine. It was supposed to be a quiet end to a much-lived life, but when Sam meets failed lobster man and misplaced hospice worker, Jack Walden, it's a deeply moving combination as the men agitate one another like iron sharpening iron. Sam's cottage walls soon begin filling with photographic images of the myriad adventures he had experienced over years of marriage to his one true love, Angie, now dead. Jack, struggling in his own marriage and ambitions is inspired by the exemplary stories Sam relates to him. In time, Sam finds a new reason to live a little longer if only to help Jack get his act and marriage together. Initially resisting but finally acquiescing, Jack and his wife become closer and hope rises. Sam finally dies but surprises abound. His former advertising partner arrives to close the estate and is puzzled by the pictures of Sam and his wife because they never happened. Sam's fiancé had died in a car wreck the evening of their wedding rehearsal. She and Sam had never married. He practically invented photographic retouching software (a la Photoshop style) and for some reason fabricated the stories and images he had shared with Jack. Angry and feeling betrayed, Jack's marriage begins to crumble as Jack deals with the problem of having been duped by lies into loving his wife. But Sam leaves a few more clues behind that ultimately prove transforming to Jack and teaches him about possibilities worth striving for.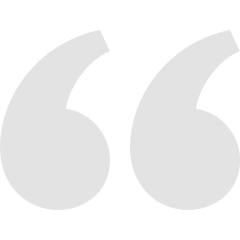 ★★★★★

Sam Moser

VP National Ad Sales Fox News and Fox Business Channels

"Heartfelt and authentic! It's refreshing to read a story so encouraging, hopeful, and humorous. The surprise reveal is great. You guys have a real winner on your hands"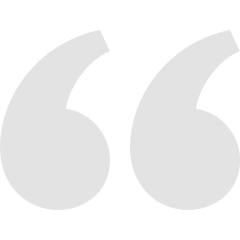 ★★★★★

Dan Merrell

Propeller Consulting
(Motion Picture Distribution & Branding Professionals)

"One of the best scripts I have read in a long time. Hilarious and heartwarming – with a terrific twist ending that the audience likely won't see coming."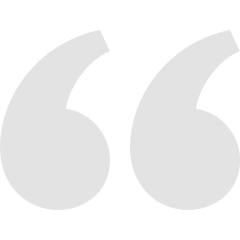 ★★★★★

Anne Marie Gillen

Executive Producer, Fried Green Tomatoes

"I have worked alongside Jon Nappa for the last 5 years. He is a Balanced Producer – a creative entrepreneur who equally embraces being a Fiduciary, Marketer and Visionary. And he is a passionate storyteller who seeks to inspire and move people with the stories he champions. I hope to work together with him on this project."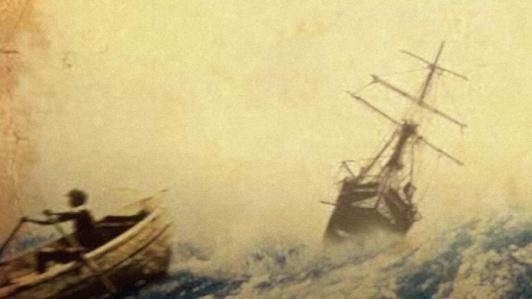 STORM WARRIORS – Action Adventure –

AVAILABLE
Some things only storms can reveal. While taking a business trip with his wife and son on a last ditch effort to save his foundering marriage, a London stagecoach builder, Lionel Lukin, loses everything in a tragic wreck upon the Goodwin Sands. Set against mid-1800s coastal England, and based upon amazing historical accounts of the first-ever high seas rescues and the invention of the unsinkable lifeboat, Lionel struggles to find new purpose in a sea-savvy, hard-edged community that sees things far differently than he does. With regrets of a failed marriage he feels responsible for, shame about his cowardice during the wreck, and overwhelmed by grief and a paralyzing fear of water, Lionel ultimately discovers heroic things within himself that only storms reveal and inspires the transformation of an entire community.

Based on the popular Storm Warriors novel first published by NavPress in 2007 and later resulting in the launching of the International Not-for-Profit of the same name in 2017.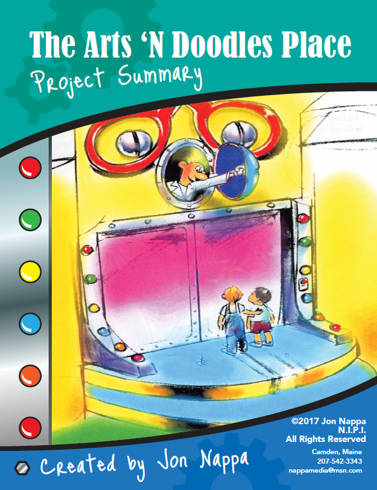 The Arts & Doodles Place – Current Pitch Package
Morey and Zack are twin brothers although one is a foot shorter than the other. Together, they curate a most magical museum that comes alive in surprising ways. They love taking children on their tours, exposing them to the arts from across the world, and always ending in most practical U-Try it experiences. The Arts & Doodles Place is fresh, progressive and unique.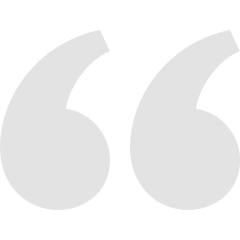 ★★★★★

Jason Sandwick

Consulting, Commercial Funding, Developing, Commercial Property Acquisitions and General Contracting

"Jon is a very talented writer and a dedicated businessman and communications specialist. I have been impressed with his ability to adapt his talents to meet the needs of his clients. Whether he is writing books, movie scripts, children's series', or an executive summary, he conveys details that paint a picture of his thoughts so vivid that you can reach out and touch them. Jon's talent is recognized in multiple industries. I have had the privilege working with him and have been impressed with the level of respect that his name carries with Major Hollywood Players. I am truly in his debt for the many introductions he has afforded me a'long the way. Any client would be pleased to have Jon handle his or her communication needs. Any endeavor that Jon engages will end in success. I look forward to working with him again in the near future.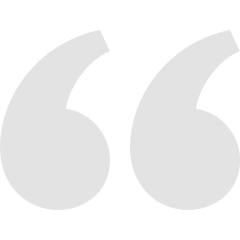 ★★★★★

John Roos

EVP Corporate Communications & Research INSP LLC

April 30, 2009, John worked with Jon in different groups

"Jon is a brilliant writer and producer, with a breadth of understanding about media and today's audiences. He is innovative and creative, but also keenly practical."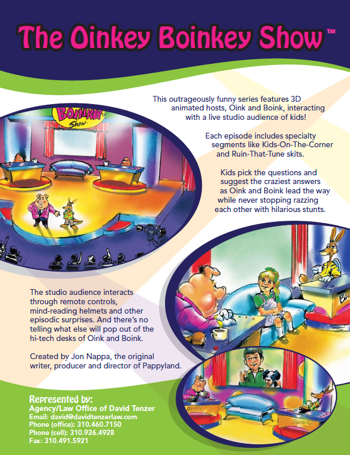 The Oinkey-Boinkey Show – Current Pitch Package
The Oinkey-Boinkey Show is funny, hip and outrageously creative. It's a mix of live-action kids with 3D animated hosts and surprising guests that may or may not be flesh-and-bone. It's tough to tell but not tough to watch. And talk about respecting how bright and conversant children really are – this show is tuned in. So long as networks or streaming platforms agree, you may soon get a chance to experience this marvelous mixture of mayhem and merriment.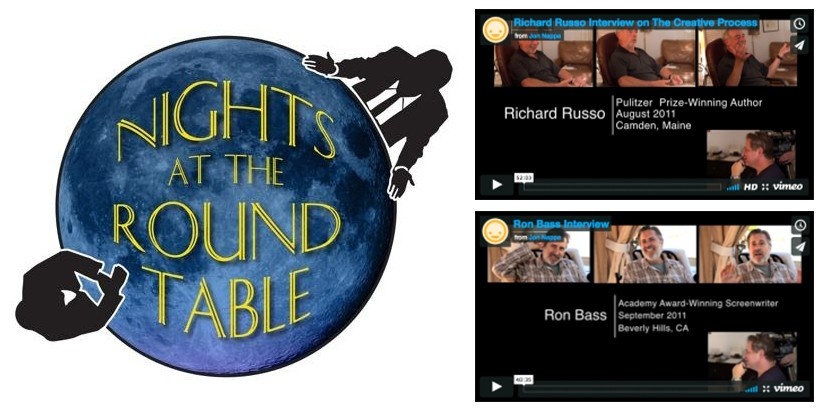 Nights at the Round Table – Digital Broadcast Series
This roundtable interview series explores The Creative Process with talented artists across multiple disciplines. Nappa's Maine Literary Award Finalist historical novel, What Longfellow Heard, is one example of his explorations into the muse and process of a famous person of letters. Nights at the Round Table is Nappa's multimedia series consisting of one-on-one interviews with exceptionally talented artists. They are engaging to experience, and inspiring to anyone who cares about creativity, craftsmanship and artistic process.

Online Course Design & Development

Thousands of students from around the planet have enrolled into online courses designed and/or written and/or built and/or taught by Nappa. Here are what most of them are saying...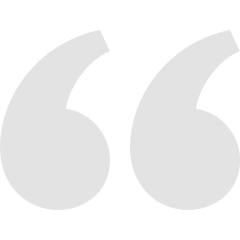 ★★★★★

Kasandra A.
"I drag myself down for aiming being a documentary filmmaker, but after I saw your organization good going! I am motivated to finish this course. Somehow, I am still studying at the same time. In this videos it enlighten my mind! Boosting my passionate about in digital world. Thank you storm warrior! Maybe I am busy in my studies but I can give time to learn and improve my skills. At this time, I WON'T QUIT!"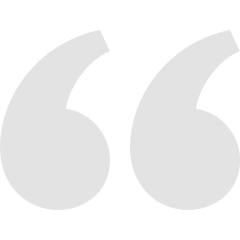 ★★★★★

Tina J.

"WOW! What an overview! But also, what a detailed tutorial for getting started! Amazing!! Thank You for putting this altogether for us - for FREE, no less. I found the pace really easy to follow. Each piece was just the right amount of information to make me want to keep moving on the next. Very inspiring!!"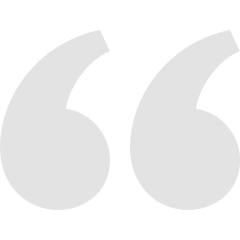 ★★★★★

Nerissa

"I never thought I'd learn so much in a condensed course but I've learned more than I have in a long drawn out course. My confidence in myself has increased thanks to the simplicity and direct explanations of this learning experience. Very informative and easy to understand. The breakdown and simplicity makes it easier and gives me, the student, more confidence in my ability to really comprehend the lessons."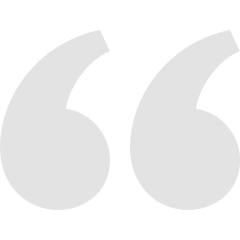 ★★★★★

Masha
Guatemala

"Thank you so much for sharing your knowledge and precious time with us 🙏🏽

I really Appreciate the beauty behind Storm Warriors mission and the amazing work you all are doing 💛"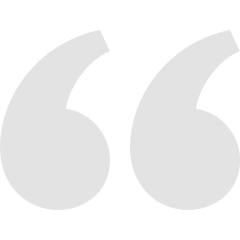 ★★★★★

Monica

"I have to say that this is so very informative for me. My goal was to do a vlog to present to my city hall with regards to homeless and mental health issues in my local area and let me tell you this....after watching this far into this class, I am fairly confident that I will be able to present my story to them and many others in mainstream media...what a wonderful breakdown for me to follow! Once again, thank you!"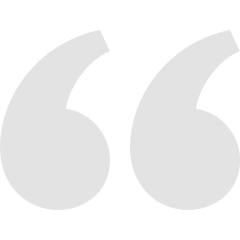 ★★★★★

Cecil T.

Philippines

"I want to thank you once more for the wonderful experience of learning how to make good films and the opportunity to tell a story that could change one's life.
You are one in a million!
God bless Storm Warriors Team!"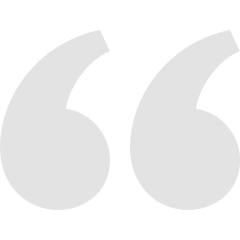 ★★★★★

Jacob M. Rylander

United States

"After completing all the segments, the post-production area is by far the greatest value takeaway. I have been playing around in Adobe PP for the last several months and these lessons showed me a better workflow compared to what I've picked up from random YouTubers. I took away several tips and tricks that I intend to carry with me.

This was also one of the best examples and explanations of how to color correct and grade. 👍👍"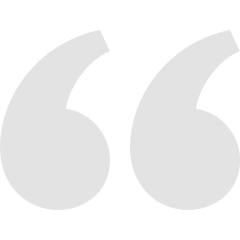 ★★★★★

Tesfabrhan Michael

Dublin

"Film making (particularly Documentary Film Making) has invaded my mind since the last half-decade. I had no clue where to start though! I've earned my two Masters Degree from China and South Korea. However, the third Masters degree I'm attending on International Humanitarian Action (Dublin, Ireland) has a lot to align with the "Storm Warriors mission", as I keep witnessing highly marginalised social segments far from gaining the needed attention. It wasn't easy to come thus far for I had a lot of pressure from my academic load yet was worth doing it. Thank you for the unabetted encouragement I received through SW. I firmly believe that his shall have a profound impact on my debuting career on humanitarian Sector, particularly in Africa where I hailed from."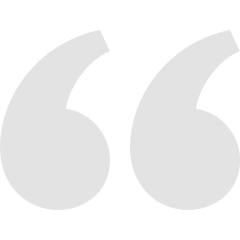 ★★★★★

Souvik C.

India

"Thank you, Jon and all the teachers of this course. I have already started referring this course to many for bringing more stories to SW. I love how you guys have started enabling a community to make a difference through their education. I have just submitted my proposal and I want to congratulate you all who have come this far and done the same. I really wish you all the best wishes for this. For those of you who are still dreading at starting the submission process, you have plenty of time to prepare. Just remember to say the truth, when it's time :)"
And hundreds more...

Contact
NAPPAMEDIA

To further inquire about which Jon Nappa services might be most helpful to you or your company, fill out the information request below. Check the box that best applies. You may also write in the message box.
Thank you for your interest.

Meet Jon Nappa

AUTHOR | PRODUCER | COMMUNICATIONS EXPERT


Jon Nappa has worked in television, motion picture, and corporate communications for over 35 years. His award-winning work has been rendered in service to Fortune 100 and 500 companies and featured on PBS, TLC, Hallmark Television, INSP-TV, and other cable networks. At one point, he had done contracted work for each of the major film studios existing at the time. He is a traditionally published novelist of historical fiction, including the book, Storm Warriors, which birthed a one-of-a-kind non-profit that is still at work gifting media productions and tools to scores of worthy non-profits around the world.

Jon deeply believes in the power of inspired communications to awaken others to purposeful engagement. When it comes to powerful and effective marketing, educating, entertaining and intentional communication in general, he often says, "It all starts with a story worth telling. You want to know what you're going to say and who you're saying it to, before designing how you want to say it. From there it's all about when, where and how it gets delivered."